OUR WORK
Meet Our Brands
Crafting powerful, confident and strategic brands with minimal aesthetics. We capture your brand's essence and create designs with you, for you.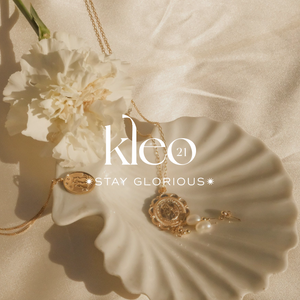 packaging & Digital media
Brand Collaterals
Brand collaterals includes digital media and print. Packaging essentials help boost sales and promote marketing of your business to reach your ideal consumer.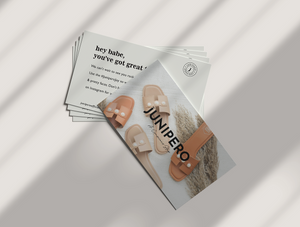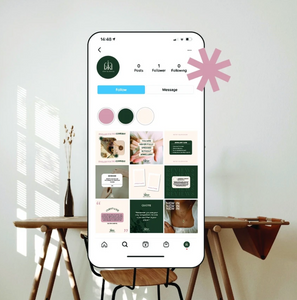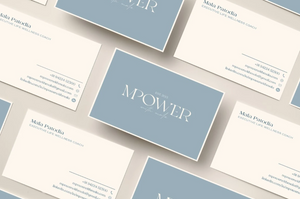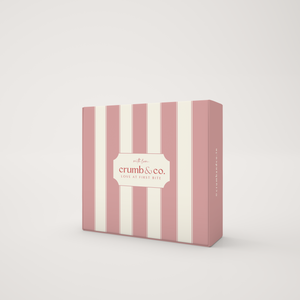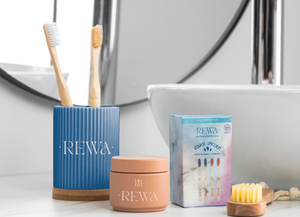 what people say
Client Feedback
"Working with Ode has been so smooth and pleasant to start the journey of Lady Zi. You were able to take my vision and make it tangible through the logo, colour palette, fonts and the entire look of the branding which now reflects so well what I had in mind. From being readily available with just a message and call away, to the smile on your faces, your attention to detail and willingness to make everything fall into place, is the reason why I'm glad I chose Ode for the branding of Lady Zi."
Hina Gidwani (Lady Zi, Founder)
What people say
Client Feedback
"Over a couple of months I was feeling disconnected with my current branding and logo so we decided to revamp in order to match our ethics and aesthetics as a business. It was a pleasure working with these young girls and get their perspective for a new and fresher look keeping our vision in mind. They did full justice to the rebranding and we could not have been more thrilled with the final outcome."
Drishti Doshi (Junipero, Founder)
What people say
Client Feedback
"Starting our own luxury fashion sourcing company we endlessly searched for a graphic designer we resonate with and more importantly, who will be able to resonate with our brand. Once we came across Aastha and Srishti, we knew they were the ones who understood our brand vision and voice immediately. The process was smooth and their positive demeanour made it even more fruitful. After our logo and packaging was designed we had to get our website as well designed by them since we knew no one would understand our brand vision and language better than Ode Studio."
Pooja (Abrigo Global, Director)